Performance appraisal interview, setting goals for employees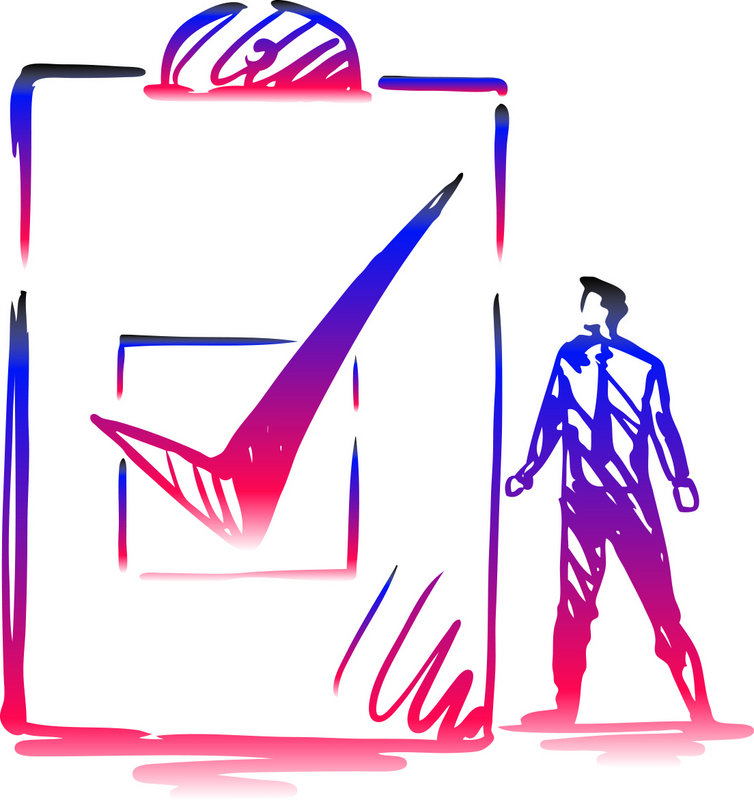 Job interviews are an essential part of the hiring process, that is why interviewers should take the time to truly understand the interview process as well as all the components. Asking the right questions during a job interview can not only significantly increase the chances of hiring the right candidate but it may also help prevent time and money being wasted.
The periodic assessment of an employee's job performance which is called A performance appraisal, performance review or performance evaluation is a formal method of assessing an individual employee's work over a given time period. It should help employees identify their growth opportunities, strengths and weaknesses as well as potential areas of improvement, offer feedback and help them set goals...