Jak motywować pracowników oraz zapewnić im rozwój?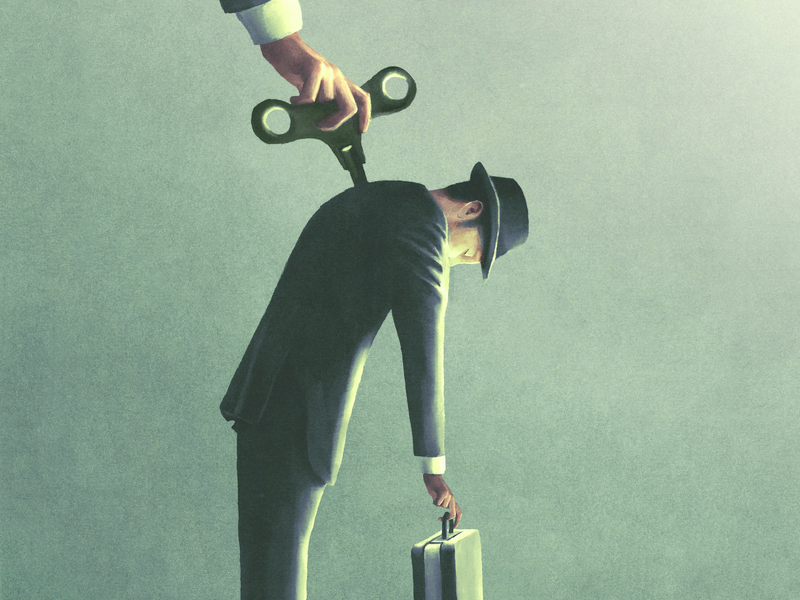 Employee motivation is an essential part of a manager's job and according to business specialists, it is the key to an organisation's success. Without it, companies may experience reduced productivity, and a lower level of output both of which are most likely to lead to the company falling short of reaching its important goals.
In this article we will take a look at the most useful phrases which could be used by managers as well as HR specialists to help both maintain and improve employee motivation as well as ensure their professional development. MOTIVATING EMPLOYEES IN PANDEMIC TIMES In 1849, Jean-Baptiste Alphonse Karr, a French writer, stated: "the more things change, the more they stay the same" (the original...